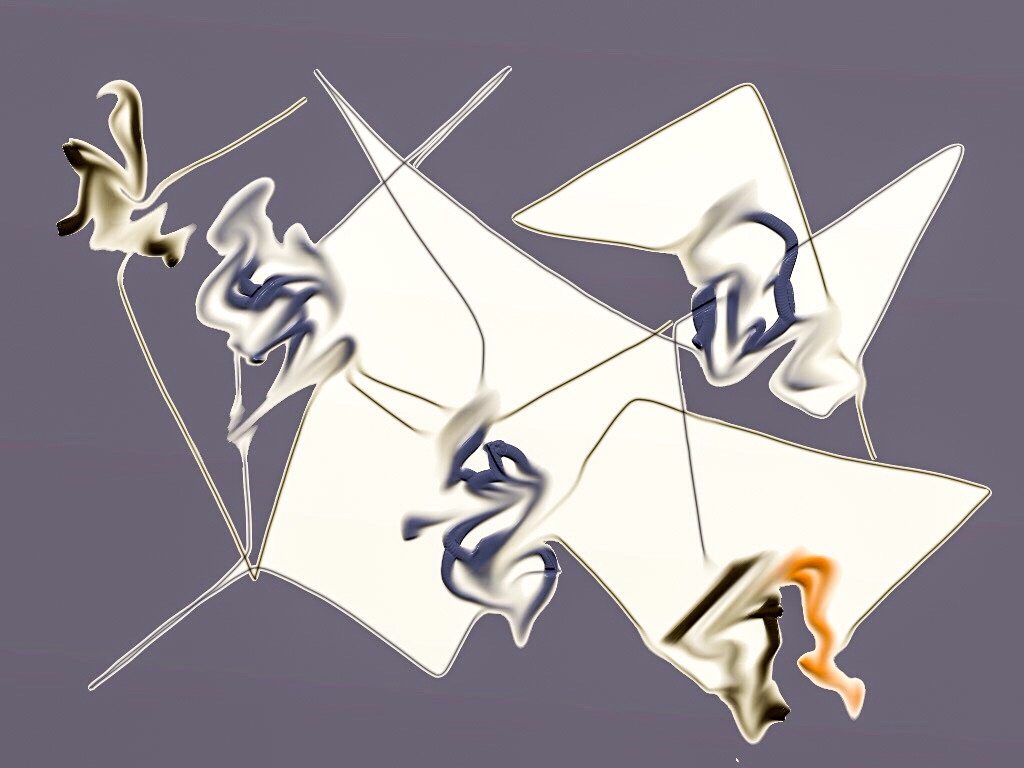 What are Family Constellations?
One of the causes of individual suffering - and even illness - is that what is actually going on is often obscured by hidden dynamics operating in the family system: the fates of earlier members of our families and their responses to events in their lives may be affecting us in the present. Beliefs, attitudes and coping strategies - sometimes resorted to in the face of distress and trauma - are transmitted down the generations. This approach offers a method by which these hidden dynamics may come to light. This is done in a spirit of respect for all the members of the family system.
The chakra system, rooted in ancient Eastern philosophical thought, offers us a way of identifying parts of the self that need healing, and which may be related to previous trauma within the family.

What happens?
After an introduction and preparatory meditation, a group participant asks to work on an issue in their life. Guided by the facilitator, this person gets as clear as possible about what they want, ie. their intention. They then choose group participants to represent key family members, together with a representative for the chakra that is most relevant to their issue (eg. unresolved grief and the heart chakra). The person working then places the representatives within what is referred to as 'the Knowing Field' – the energetic field in which we all exist. Representatives remain silent and gradually they start to experience sensations, emotions and thoughts that appear relevant to disconnections and entanglements in the family. As these come to light the facilitator may work to explore where trauma of some kind has remained unresolved; they may introduce other family members or sometimes abstract concepts such as a country of origin or a religion.
In the workshop we may also do a constellation only with the chakras. This is a powerful way of representing and healing disconnected parts of the Self.
Please note that on a one day workshop, with their permission, all those present will be invited to take part. However, there is sometimes not sufficient time for each participant to do their own personal constellation. Having said this everyone is fully involved in the work and representatives invariably find that their own part in a constellation resonates deeply with them and enriches their own life. This is a whole group experience.
The next one day workshop is on:
Unfortunately because of lockdown this workshop has been postponed to a later date, yet to be decided on.
Saturday 18th July 2020, 10am-5pm
Venue: The Annex, 5 Woodlands Close, Storth, Milnthorpe, Cumbria LA7 7JH
Fee: £78 payable by cheque or BACs on booking; full refund minus £5 admin. fee available if booking is cancelled up to two weeks before the workshop. BACs info: Halifax PLC RD & DA McNeil Account no.: 00055963 Sort code: 11-12-65
Contact Delcia: [email protected] 07515 807366
A certificate of completion is given and this workshop is validated for CPD by The Association for Therapeutic Healers. The ATH is a member of the Confederation of Healing Organisations. The CHO is the leading charity advancing the practice of Healing.