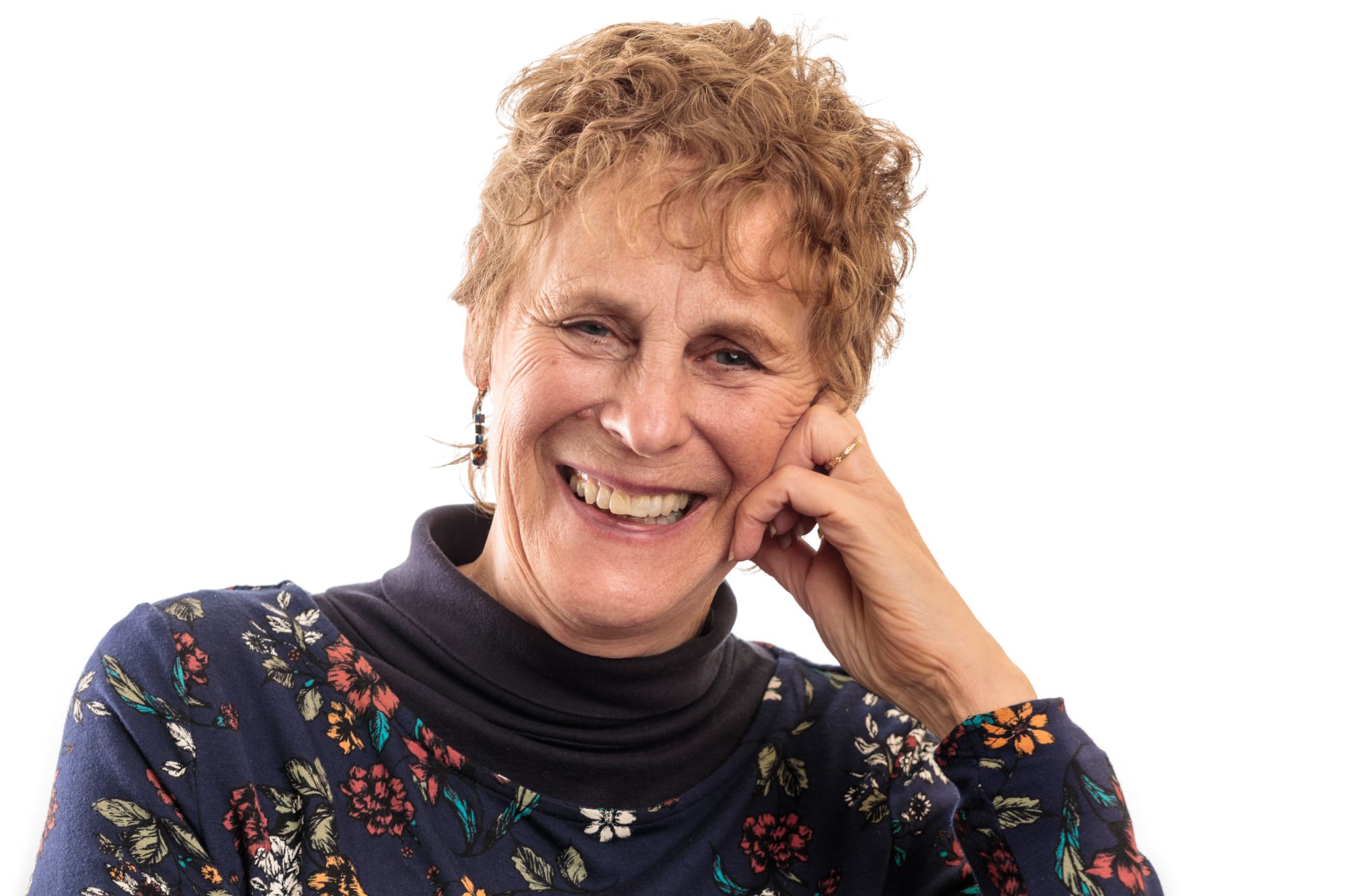 Welcome!
Chakra Psychology is a multi-disciplinary approach that brings together traditional Eastern spiritual thought and contemporary Western in-depth psychology. Elements include humanistic and transpersonal psychology, eastern philosophy, bodywork therapy, inner child work, meditation, visualisation, subtle energy, movement, touch, sound, colour healing, and creative expression.
Qualified Psychotherapist, Energy Healer & Artist, Delcia McNeil has forty years experience of working with the Chakras. As well as working with clients for psychotherapy & counselling, energy healing and chakra therapy on a one to one basis, she facilitates personal and professional development, Chakra Psychology, and Paint Your Art Out webinars on-line. Delcia also supervises and mentors counsellors, professional healers, and complementary therapists.
Below are some of Delcia's chakra images.